China Magic
cleaning stone
THE POWERFUL CLEANING TOOL TO GET RID OF THE MOST ENCRUSTED DIRT!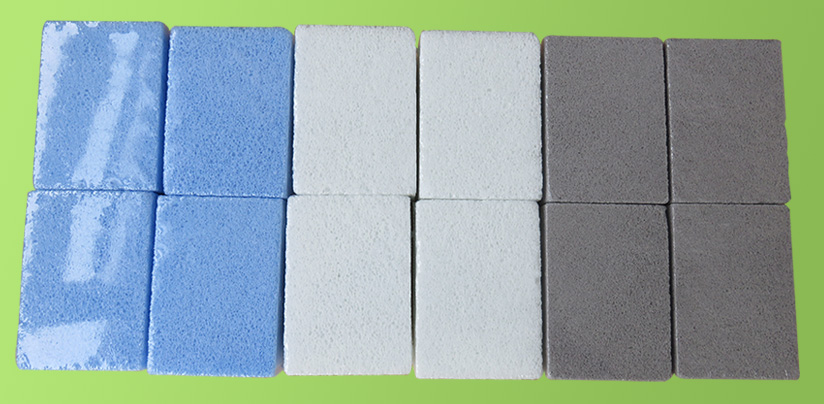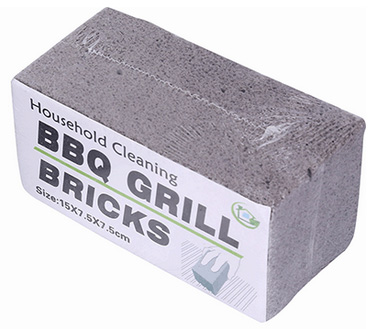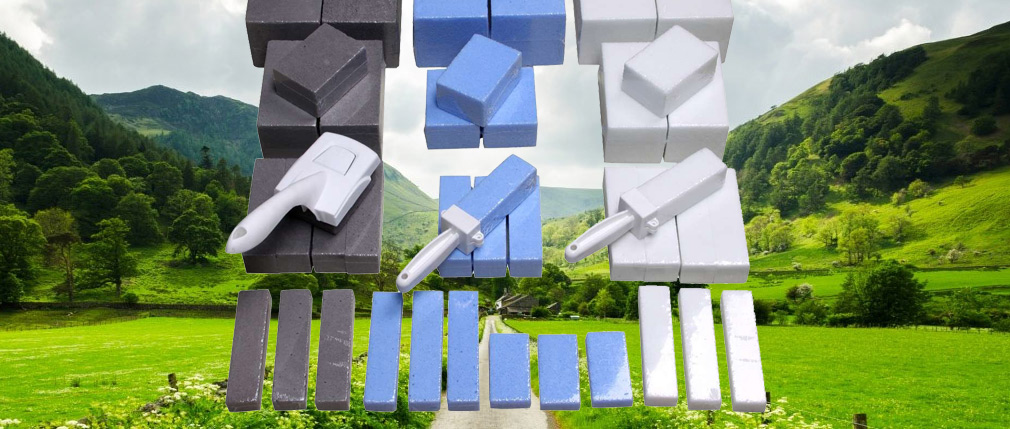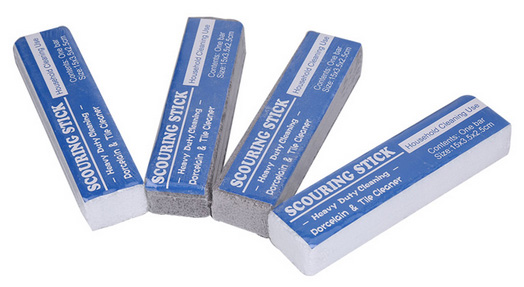 TOTALLY NON TOXIC, NON ALLERGENIC AND ODOURLESS

Hangzhou Thriving Energy-saving Material Co., Ltd is specializing in foam glass cleaning products factory. Invested mainly from Mr. Chuck Lee of Ningbo Honest International Trading Co., Ltd. our factory have a stable production line, more than 2500 Square meters, so our production capacity is stable and lasting, and our delivery time in time.
Our cleaning blocks mainly for cleaning. For example, cleaning for grill, griddle, BBQ, toilet, kitchen, Restaurant, pool, heavy duty and more. And it also removes rust, oil and removes dead skin of feet. It is very powerful and effective than other cleaning tools.
Hope you visit our factory and do business in the future. Read More..

cleaning stone WORKS WHERE CHEMICALS FAIL!
DESIGNED TO GET RID OF THE MOST ENCRUSTED DIRT!!
China Magic cleaning stone (Cleaning block)

---
Fast and effective cleaning
Made from recycled materials (glass)
100% Ecological
Odourless and non toxic
Don't cantain chemicals
Professional cleaning
Cleaning for grill, BBQ,griddle
Cleaning for kitchen, pool
restaurant, toilet and heavy duty etc
Made in China
Ecological
Our products are made from recycled materials and are totally ecological. Clean taking care of the environment
Effective
cleaning stone is the most effective tool to clean stubborn dirt. It works where chemicals or other cleaning tools fail!
Chemical-free
cleaning stone is 100% chemical free. Thanks to its great scouring power it can be used without chemicals!
Best Quality
Our products have passed several controls to guarantee the maximum quality and the best service to our clients.